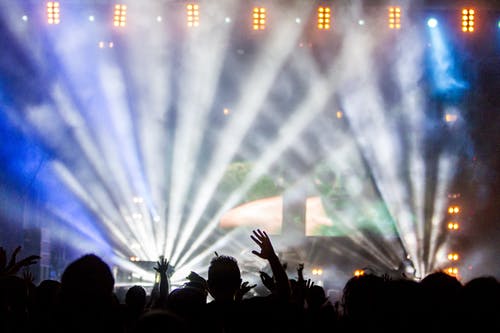 First-Party is the data collected by your company directly from customers, visitors to your company's website, or your company's social media followers.
What is the Power of First-Party Data?
First-Party data will enable your company to build long-term relationships with your customers. The data will be the most accurate of all data sources giving your company unique insights to your customer's needs.
Integrate First-Party Data into your Sales and Marketing software.
It is important every piece of information is automatically sucked into your marketing and sales software tools. including your CRMs.
Respect and Guard Your Company's First-Party Data.
Your company's customers expect their data to be secure and their privacy safeguarded. This is reinforced by the many privacy laws each country has introduced. As part of this respect, make sure your customers are aware of what data you are collecting, the uses you have for the data and