What to Consider When Evaluating a CRM Platform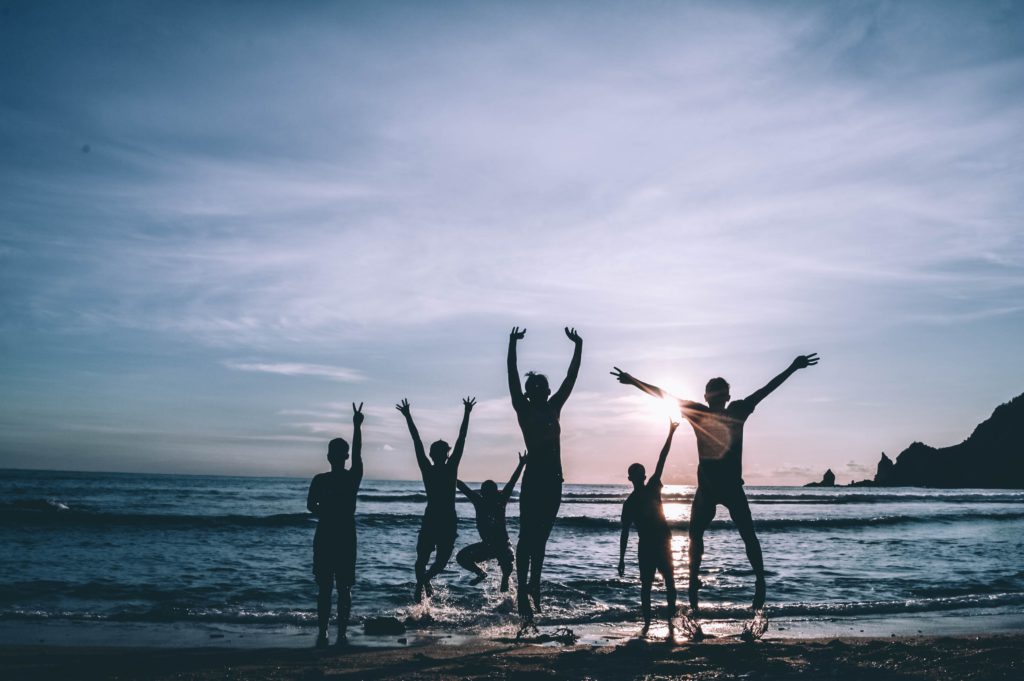 CRMs used to be expensive and largely unavailable, but along with the rise of the internet, they have rocketed to become the largest tech market of the decade. Every business, whether a start-up or freelancer or global corporation, needs a system that collects data to improve efficiency.
However, it's vital to choose the right CRM for your company – it's a big investment that will help define your success. So what exactly should you look out for?
Compatibility with existing software. Whether you're adding your CRM to a Mac or Windows PC, it's important to check that the new software is compatible with what you already have.
Ensure it meets your needs. Not all businesses face the same challenges. What data are you hoping to collect, and which features will make that possible? For example, would you like to create more leads, or simply become more efficient overall?
Find the right price. Due to the rise in popularity and importance of CRMs, the market is extremely competitive, resulting in lower prices overall. Available models range in price from free to $3000 per month. When choosing your CRM, make sure to pick one that is within your budget and has the specific features you need.
Ease of use. Before you're sold on a CRM, it's vital to check that the program is easy to master. Employees may fail to fill out or skip using a complex program, and you'll lose data integrity. Whether you're a freelancer or an HR Manager, trying to figure out a complex CRM will only slow you down and cost you money.
Provider support. Look out for providers that offer training and implementation and teach you how to use the system to meet your exact needs. This will save a lot of time and will ensure that you're taking full advantage of your purchase.
Customer support. Will the provider look after you once you've invested in their CRM? It's a good idea to look into this before making the leap. For example, when and how often are they available, and how will you be able to reach them? Are they reliable?
The trial before purchasing. The most fail-safe way to prove that a system is right for you is to ask for a demonstration or trial it yourself. Making decisions based on reviews is not the best option, as business needs are diverse. What didn't work for one person might be exactly what you're after. Ask as many questions as you can, and shop around before simply buying the most popular software.
Mobile phone access. Let's face it: if it's on your phone, you'll be more involved. It's a good idea to invest in a system that can be displayed on mobile as business waits for no one. Unfortunately, some of the cheaper plans don't have this feature, so if you prefer round-the-clock access to your data then you may have to spend a little more.
Metric reports. Having a solid grasp of your metrics is vital to making the right business decisions. Make sure that the CRM you land on provides in-depth reporting on your data.
Social CRM features. As social media platforms have become important for lead generation, consider if you require the capability to interact with your social platforms via CRM.
When it comes to finding a CRM that will optimize your business results, it's important to consider the points listed above. With so many models on the market, you're almost guaranteed to find the perfect match.
Tagged:
CRM
Marketing technology
Martech