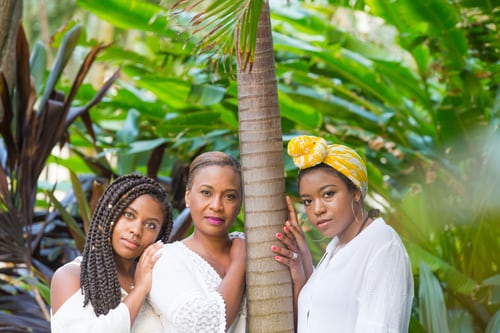 Influencer Marketing Description
Influencer marketing software is important for companies that invest heavily in influencer marketing. The software provides the ability to automate your influencer discovery process providing audience demographics on different platforms, assists in managing your relationship with influencers, and provides reports with campaign data and ROI.
Social media platforms (including Instagram, Tiktok, Facebook, Linkedin) have contributors who influence buying decisions either because of their trusted authority, expertise, or the relationship they have built with their audience.
There are a large number of influencers and the software can help identify suitable influencers. And, with the trend to have many smaller influencers, the software will allow better reporting for testing and for managing the relationship with many influencers.
Problems with Influencer Marketing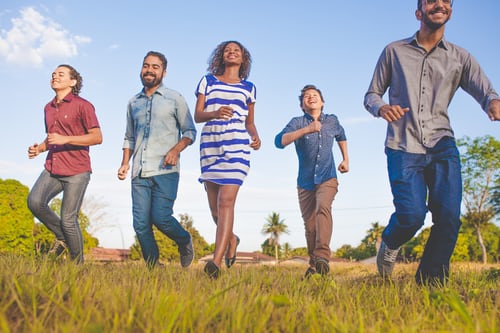 Some of the problems of managing Influercer Marketing are:
Some companies have a narrow list of sources of influencers. It should not just be Facebook, Instagram, and Youtube.
An influencer of today, may not be the influencer of tomorrow.
To find good influencers requires more than looking at some keywords and number of followers.
Finding the right influencer is manually intensive and has to be repeatedly checked.
Some companies are not sure where to start.
Solutions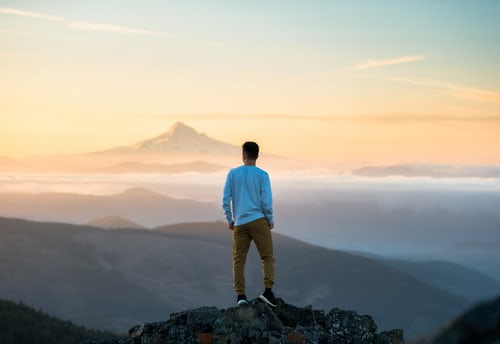 There is a range of influencer marketing software that will assist your company to get the best ROI on its influencer marketing.
Influencer Marketing Software should provide:
ability to research influencers on a wide range of platforms
information that enables you to select a suitable influencer for your company
ability to manage communications with the influencers you select
ability to determine your ROI on each influencer that you use.
Featured Marketing Influencer Software