B2B sales are hard. They take a long time to reach fruition. At each of the five steps of B2B sales, your company needs to be active. A B2B software sale is usually a long process and it is vital to work with clients from an earlier stage so they can understand the full value of your product and include the right factors in their evaluations. Every step requires careful but different gardening.
1. Problem Identification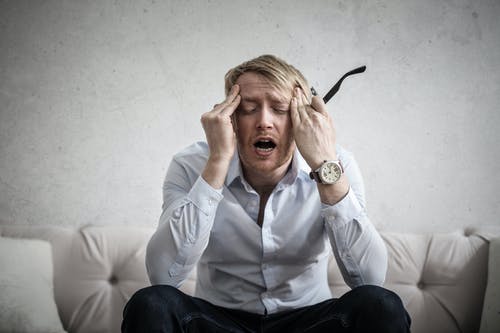 A company must first identify that they have a problem that needs to be fixed. There are many ways this can happen. Some of the ways that problems are identified are continuous improvement programs, annual budget capital analysis, consultant reports, audit reports, and management meetings.
2. Research Problem
The company will have set paths for researching the problem depending on the type of problem. For software expenditure, teams are usually set up to analyze the problem, scope the problem, detail the high-level requirements, identify and meet with stakeholders, prepare a rough budget, obtain capital and operational budgets and obtain senior management approval to proceed.
3. Solution Options Exploration
The next step will involve researching and evaluating solutions that fit with the company's existing infrastructure and budget.
4. Requirements, RFP, and Tenders
Then detailed requirements will be put together with system architectural documents so that RFPs or tenders can be issued. Where possible, providing presentations on your product at this stage will allow the client to understand the benefits of software and what they are seeking.
5. Supplier Selection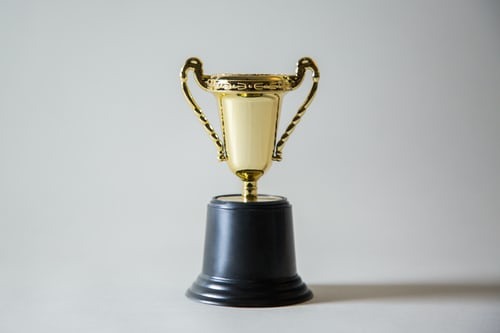 Then there is what feels like the real meat of the sales task. Preparing the response to RFP or Tender, presentations, holding events. And many, many meetings to discuss and demonstrate your product with a wide range of people. And, of course, you will be the successful winner.
Implementation
Implementation is an important part of Sales. Ensuring the customer understands your product and implementation problems are minimized, will be essential in upselling other products and for recommendations that may give to other potential clients.
Tagged:
B2B
B2B Marekting
B2B Sales Marketing