A Data Management Platform (DMP) organizes customer data which can be first-party, second-party, or third-party and is sourced from online, offline, mobile, or other systems. This is the central part of a data-driven marketing strategy and is used in big data and AI.
Benefits of DMPs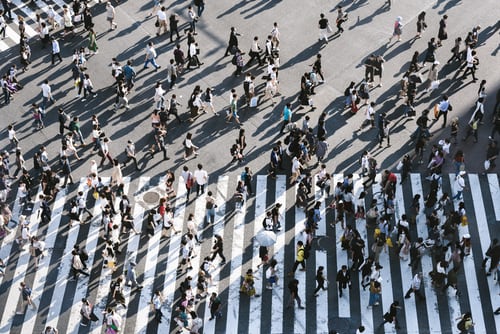 Digital media is growing more complex and DMPs have now become essential in the management of customer data. It allows the unification of data from many systems providing a cohesive view of customers. The DMPs enable you to have a long-term view of customers with consistent and continuous analysis and reporting. As well, these tools will help you identify new customers using audience extension and look-alike techniques. DMPs provide unique insights into your clients.
Problems of DMPs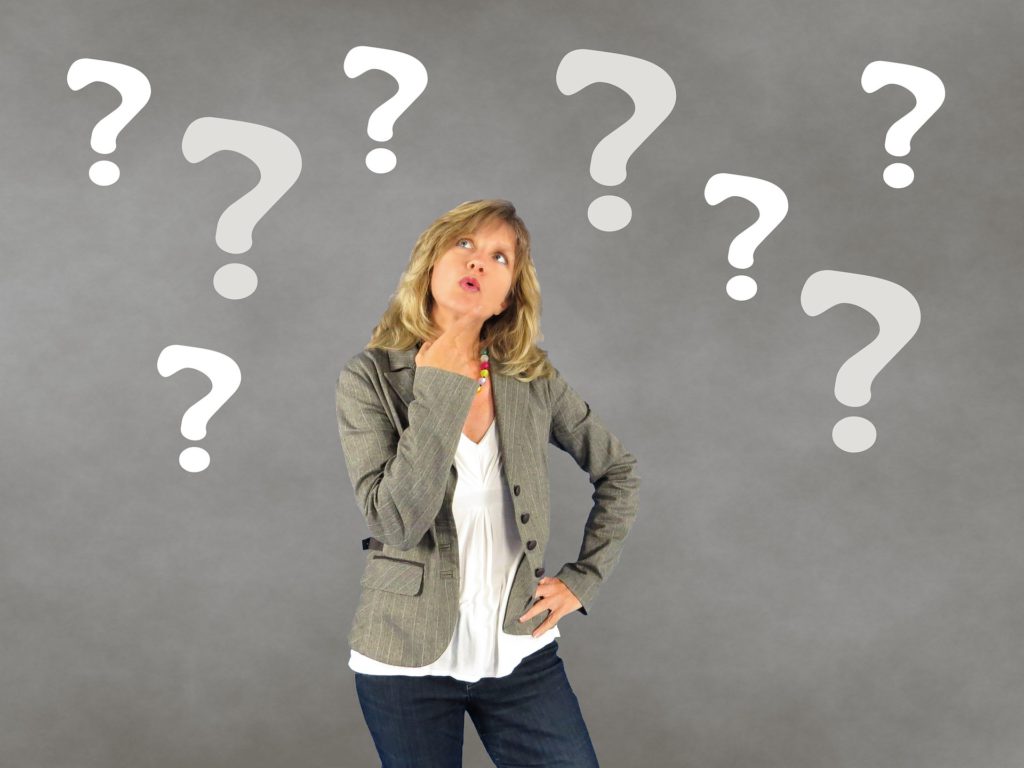 With the change by Google to block third-party cookies in Chrome, some have felt this will impact DMPs severely. But the work of DMPs is to consolidate all data – first-party, second-party, and third-party data. As well, Google and other search engines are bringing in new technology that will replace cookies over the next year and DMPs will be able to take advantage of this change to continue to collect third-party data.
Solutions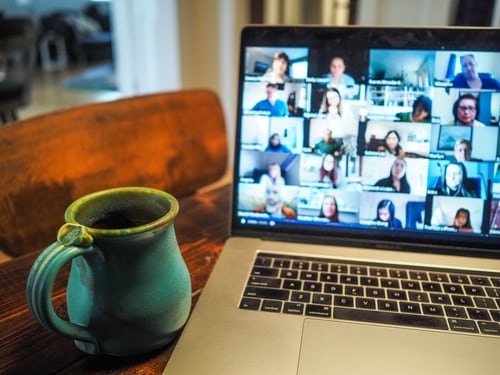 There is a range of software with different features. Some of the platforms are listed below.
Tagged:
Data Management Platform
DMP
DMPs
What is DMP